Fighting For Our Clients Everyday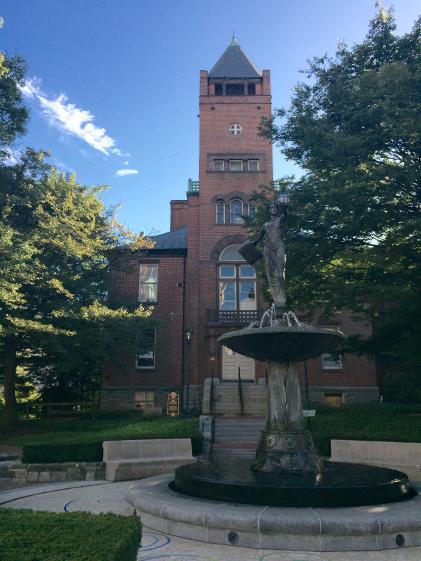 About The Firm
Founding Member, Scott R. Brennan, Esq., is licensed to practice law in Maryland and Washington, D.C. The firm focuses primarily on criminal and traffic defense, ranging from minor misdemeanors to serious felonies throughout the State of Maryland and in D.C. Superior Court. Mr. Brennan also has extensive experience handling civil matters, including auto accidents, personal injury, medical malpractice, workers compensation, landlord tenant, civil litigation, and custody and guardianship with a focus on special immigrant juvenile status. As a litigation attorney, Mr. Brennan is regularly in court handling many different types of hearings.
The common theme in all representations is that we confidently fight to protect our client's rights against adversaries and the State. With a track record of success in court, you can count on us to get the best results possible in your case.
I take pride in my ability to guide clients through the legal process, whether criminal or civil, in order to ensure that they understand the process and all of their options.
You can trust that your most personal and sensitive matters will be handled with professionalism, integrity, and the utmost discretion. My flexible office hours can accommodate even the busiest schedules, including evening and Saturday availability.
With a convenient location within walking distance of the Rockville Metro Station, my office is easily accessible to clients.